Home Appliances

Recommend
1 recommendation
Overview
We offer premium lifestyle appliances that are innovative and bring convenience to homes that are both stylish and user-friendly.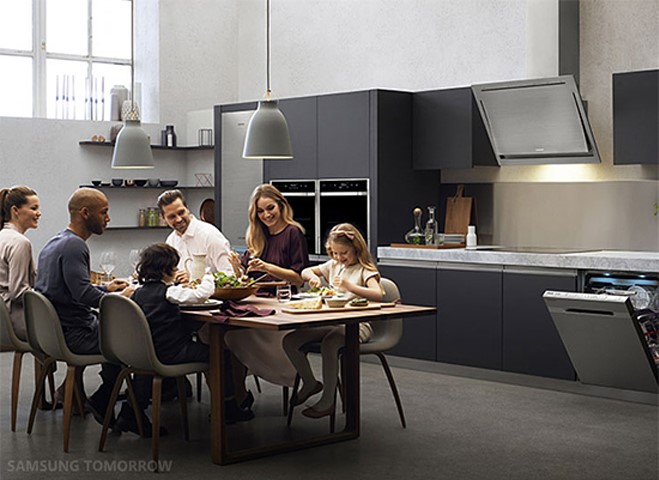 Across its refrigerators, air conditioners, washers, microwave ovens, and vacuum cleaners, Samsung has introduced Smart Appliances that are connected, sensory aware and possess the ability to be remotely managed. Samsung plans to continue strengthening basic functions to add value for consumers, such as user convenience and energy- and time-saving features, and expand its sensor and digital technologies. 
With AddWash™ you can conveniently add in forgotten garments after the cycle has begun, without starting all over again.

With Twin Cooling Plus™ keeps your food fresh for longer.